GSA calls on shipping industry players to collaborate to enhance trade competitiveness in Ghana
The Chief Executive Officer of the Ghana Shippers Authority (GSA) Ms. Benonita Bismarck, has expressed her appreciation to the Korea Importers Association, the Port of Tema, the National Insurance Commission, Freight Forwarding Association of Ghana, Shipping Lines and called for a strong collaboration between the shippers and shipping service providers.
She made the call at a consultative Forum held for the Korea Importers Association, which took place on Wednesday, 26th May 2021 at the Conference Room of the Ghana Shippers' Authority in Accra.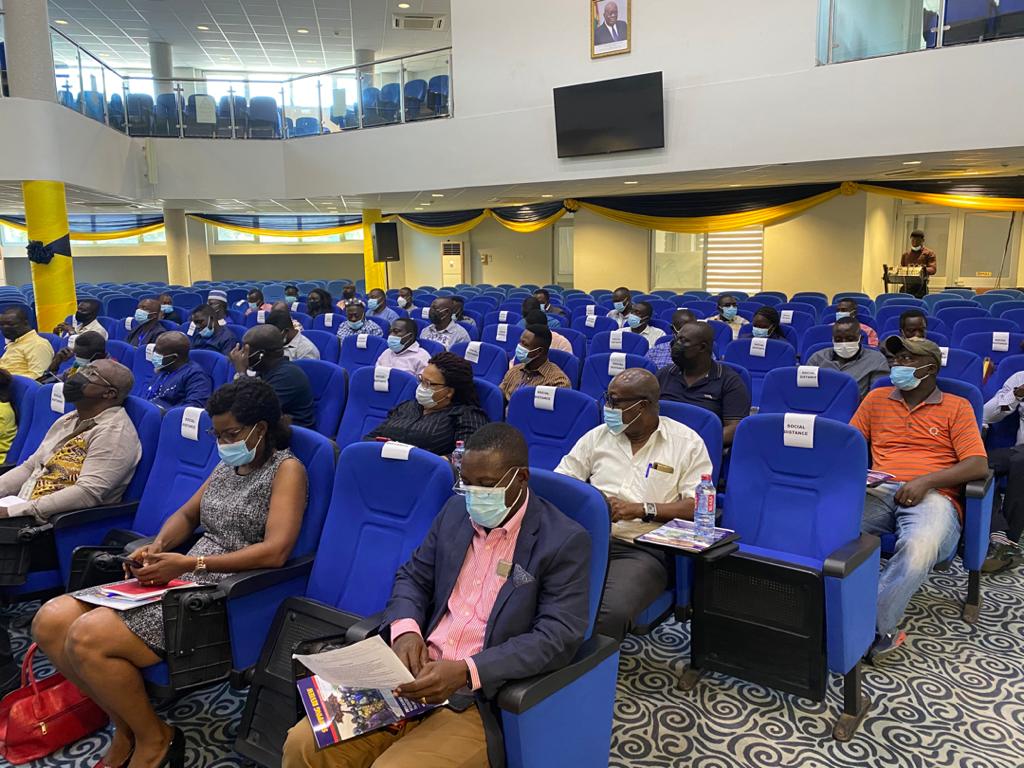 Ms. Bismarck said as part of the Authority's mandate, it provides a platform for mutual consultations between shippers and shipping service providers who operate along the logistic chain of the transport industry in respect of international trade. She noted that her office was aware of the numerous problems that confront the Association, ranging from the consolidation of cargo, agencies, refund of deposits, clearance of cars, payment of freight, port services, demurrage and other shipping-related matters.
Ms. Bismack noted that doing business was a very important aspect in ensuring competitiveness and required a holistic stakeholder approach, where each player was mindful of the impact of their activities on the cost of doing business in Ghana. She called on MDAs and other key service providers to all work towards improving their processes, permit regimes, and ensuring a facilitated trade environment.
The Chairman of Korea Importers Association, Mr Oduro Kwarteng on his part, commended the GSA for creating a platform and reaching out to the various importers and exporters associations to interact with key stakeholders in the shipping industry to address their concerns.
He said the forum had enabled members of the Association to clarify pressing concerns and believed that continuous stakeholder engagements would go a long way to improve the country's shipping industry and service delivery.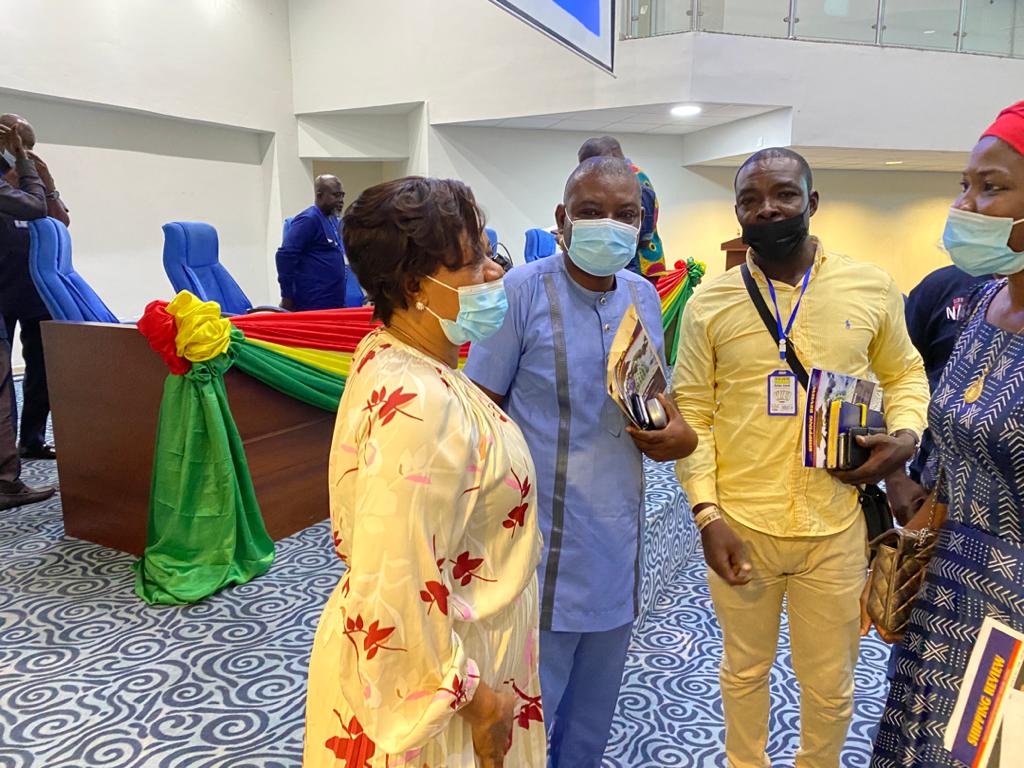 Source: GSA