Burkina Faso overtakes Cote D'Ivoire as preferred cargo destination from Ghana's Ports-Report.
Burkina Faso has emerged as the preferred destination for transit cargoes cleared from Ghana's ports in the first quarter of 2022 and 2021, overtaking Cote D'Ivoire for the number one spot. Cote D'Ivoire is now the second preferred destination, with Mali, Togo, Niger, Nigeria, Benin and Guinea making the top eight (8) destinations for cargoes cleared from Ghana's ports.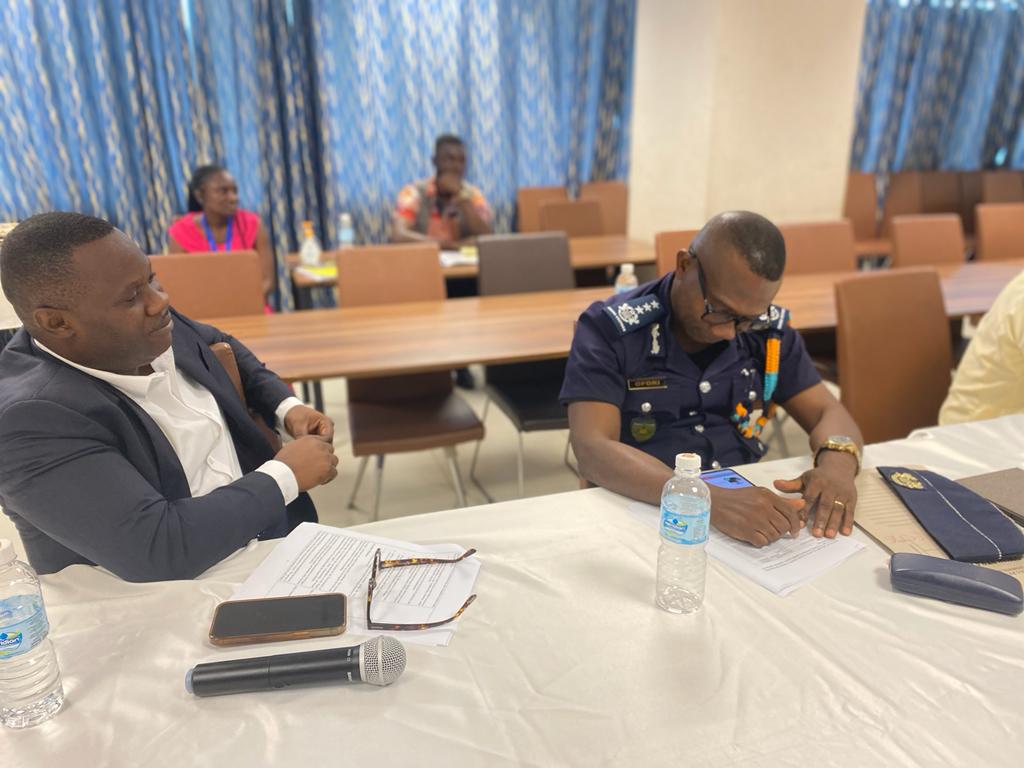 This is contained in a report presented by the Head of Inter-State Road Transit, SIC Insurance Company Limited Mr. Anthony Osei Ntiamoah at the Transit Shipper Committee Meeting for the second quarter of 2022 held on 18th May,2022 and facilitated by the Ghana Shippers' Authority.
A comparative analysis done by Mr. Ntiamoah for the period under review in terms of transit trade activities among other things indicated a reduction in the number of declarations at Ghana's ports decreased this year.
"A total number of 14,664 trucks and cars were cleared to transit for the 1st quarter of the 2021 whiles 13,767 were cleared for transit in the same quarter in 2022.If you look at the figures it means we came down for declarations in the first quarter of 2022" he noted.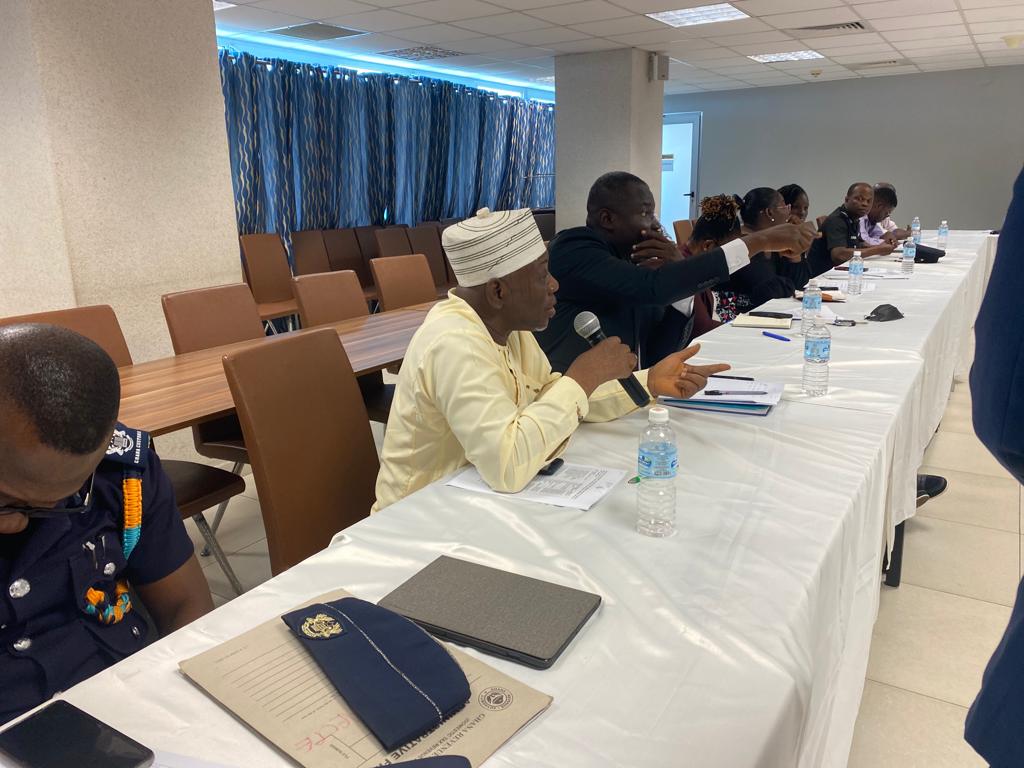 He said in all, a total volume of 424,503.00 metric tons of transit was declared for the 1st quarter of 2022.
The report also reveals that foreign haulage cargo trucks have dominated the industry with 10,865 foreign trucks involved in cargo transit from Ghana's ports in the first quarter of 2021 compared to 9,864 in the same quarter of 2022. For that of the local trucks, 2,453 of them were recorded in the first quarter of 2021 while 2,574 were recorded in 2022, indicating a slight increase in cargo transit activities.
"From the data we can see clearly that we have more foreign trucks doing business in the country as compared to the local trucks" he said.
Head of Freight and Logistics at the Ghana Shippers Authority Mr. Fred Asiedu Dartey advised stakeholders in the industry to be on guard against unscrupulous persons who operate without the right documentations and procedure.
Source: GSA